art of rally disponível hoje para a Nintendo Switch
art of rally chega hoje à eShop da Nintendo Switch, custando €20.99.
Este jogo indie é uma experiência única do mesmo criador de Absolute Drift, oferecendo um mundo com cores vibrantes e estilizadas através de uma vista superior.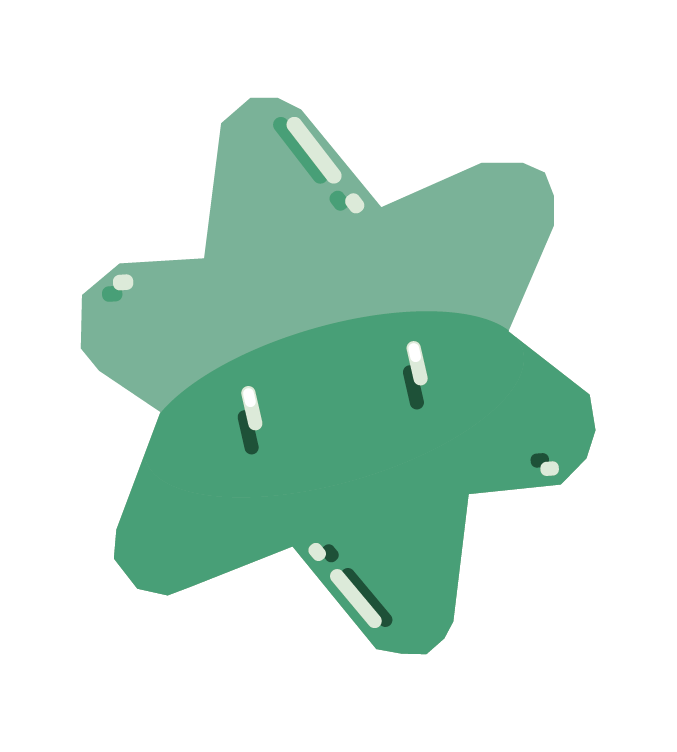 Calorias, nutrientes e Nintendo. Três palavras que definem o maior fã de F-Zero cá do sítio. Adepto de hábitos alimentares saudáveis, quando não anda atrás de uma balança, costuma estar ocupado com as notícias mais prementes e as análises mais exigentes.