Might & Magic: Clash of Heroes – Definitive Edition anunciado para a Nintendo Switch
O clássico puzzle-RPG está de volta! A Dotemu, em conjunto com a produtora Capybara Games, anunciaram que lançarão uma versão definitiva de Might & Magic: Clash of Heroes para a Nintendo Switch no próximo verão.
Esta Edição Definitiva incluirá todos os DLC anteriormente lançados, retratos de personagens atualizados, muitas melhorias de qualidade de vida e um modo online expandido, totalmente reformulado e reequilibrado.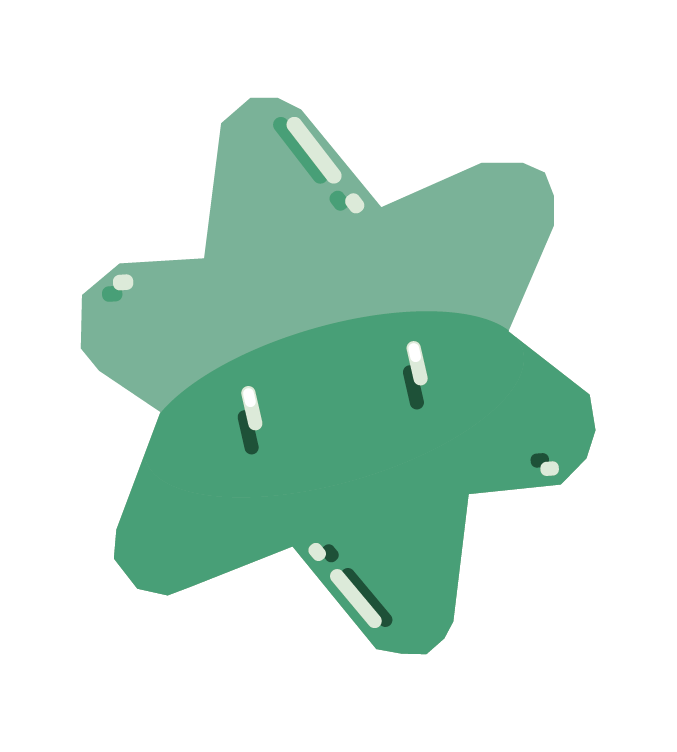 Calorias, nutrientes e Nintendo. Três palavras que definem o maior fã de F-Zero cá do sítio. Adepto de hábitos alimentares saudáveis, quando não anda atrás de uma balança, costuma estar ocupado com as notícias mais prementes e as análises mais exigentes.