Cat Quest: Pirates of the Purribean a caminho da Nintendo Switch
A produtora The Gentlebros e a editora Kepler Interactive anunciaram o regresso da aventura épica felina Cat Quest.
O terceiro capítulo da série denomina-se Cat Quest: Pirates of the Purribean e deve chegar ao mercado algures no próximo ano.
Como o nome indica, esta aventura 2,5D em mundo aberto seguirá a temática de piratas. Os jogadores terão de navegar por mares perigosos em busca de um tesouro mítico.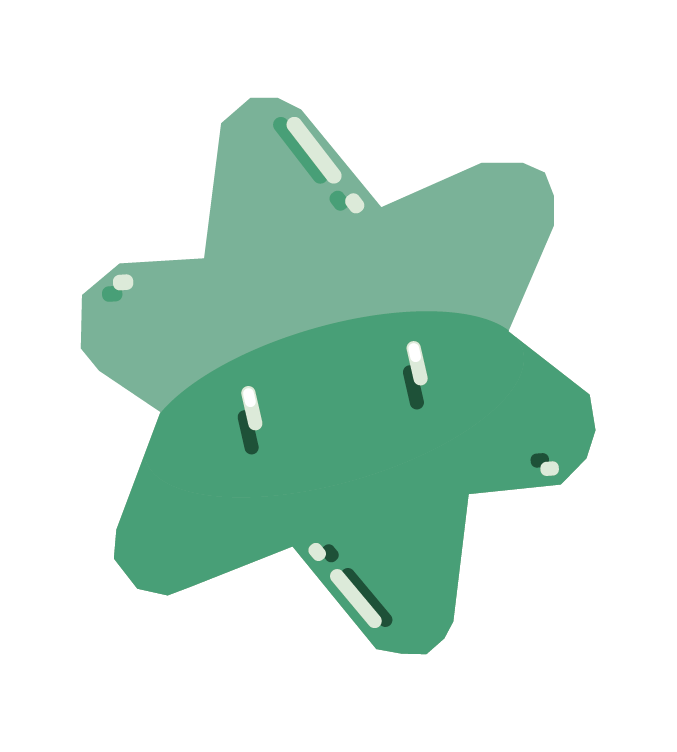 Calorias, nutrientes e Nintendo. Três palavras que definem o maior fã de F-Zero cá do sítio. Adepto de hábitos alimentares saudáveis, quando não anda atrás de uma balança, costuma estar ocupado com as notícias mais prementes e as análises mais exigentes.